If you would like to move to the state of Texas, you may want to consider moving to the city of San Antonio. Referred to as the Alamo City, it is a destination that has many positive attributes that motivate people to relocate to this metropolitan area. There are beautiful places that you can visit including the San Antonio Riverwalk, the Alamo, and Six Flags Fiesta. However, if you are moving because of the job, you will be pleasantly surprised by how affordable the housing market is. Here are some additional reasons that you should consider moving to San Antonio, Texas.
The Unique Culture and Cuisine of San Antonio
San Antonio, like every other city in Texas, possesses Tex-Mex cuisine, one that incorporates both food from the Mexican culture and American. But that's not all, it is a literal cultural checkpoint, one that can be observed when taking the famous Riverwalk. You will see an abundance of tourists from all locations around the world coming to see this beautiful city. In the midst of all of this, you will see museums, hundreds of different restaurants, serving some of the best food you have ever eaten.
The Rich History of San Antonio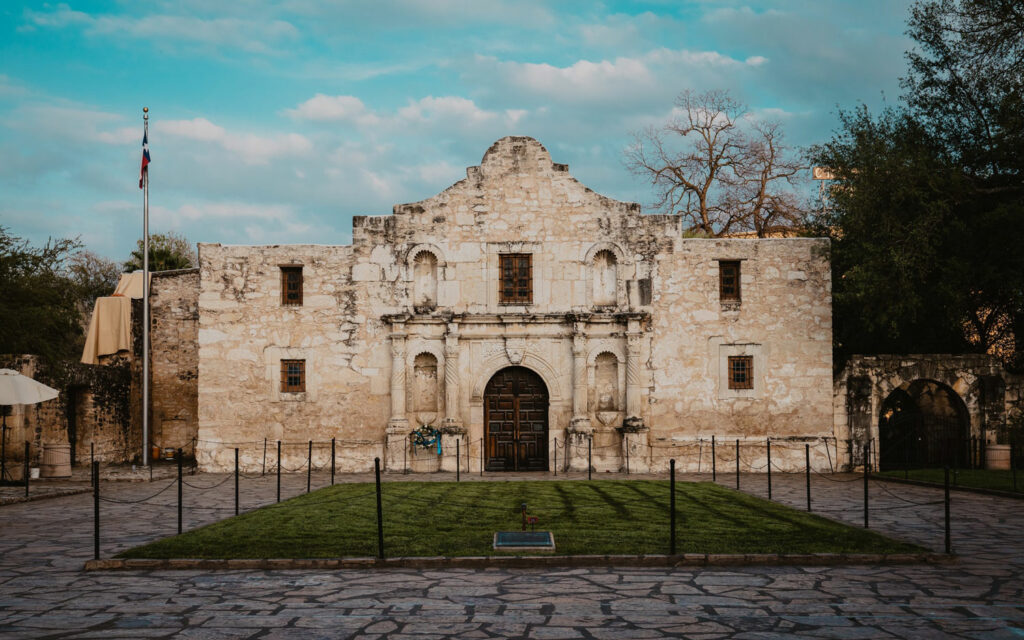 If you like to learn about the history of America, you will feel right at home in San Antonio. There are many outstanding landmarks that you can see and many different locations. The most famous is The Alamo, yet there are many others including the San Fernando Cathedral and the Guadalupe Cultural Arts Center. All of these locations played a pivotal role in the development of San Antonio over the course of the last hundred years.
Family-Friendly Neighborhoods
If you have a small family, you will enjoy moving to this city. Although it is number seven on the list of most populous metropolitan areas in the United States, you will not notice how crowded it actually is. Once part of the Spanish Empire, it is now regarded as one of the fastest-growing cities in America. Despite having a population of just over 2.5 million people, you can still find wonderful neighborhoods to live.
Jobs Are Easy To Find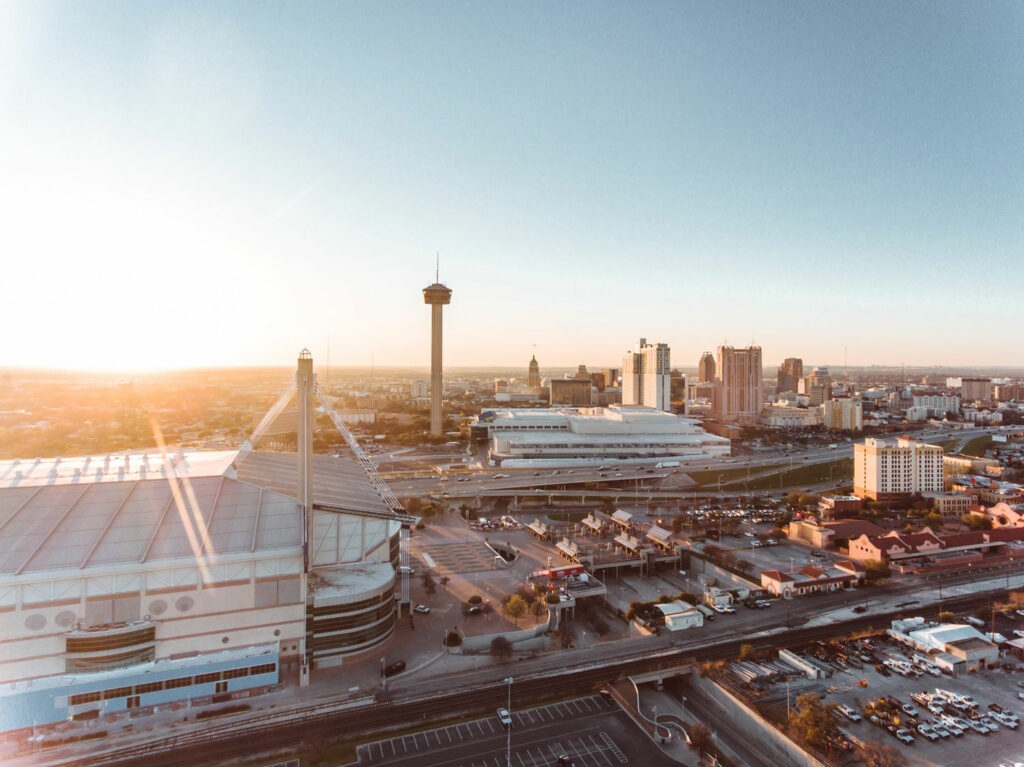 San Antonio is expanding at a rapid pace. As a result of this, jobs are very easy to find. Whether you are a blue-collar or white-collar worker, there are new jobs being created on a monthly basis. Whether you are in the construction industry, an accountant, or someone that would like to start your own business, San Antonio is the place to be. It is also a wonderful place to earn a paycheck due to lower income taxes for those in the city.
An Affordable Housing Market
The median price of a home in San Antonio has only risen slightly in the last few decades. Today, you can purchase a large single-family home for just over $200,000. Despite the housing market growing at a rapid pace, the prices are remaining quite low. It is well below the national average, allowing people purchasing a home for the first time to have a chance at getting financing. Moreover, you can move into some of the best neighborhoods in the city for a reasonable cost.
Great Professional Sports Teams
In San Antonio, you also have access to some of the best professional sports teams and events. The famous San Antonio Spurs are well-known. The San Antonio Missions As Well as the San Antonio Stock Show and Rodeo are also available. If you enjoy sporting events, you can take advantage of the many teams that are playing throughout the year with family and friends.
The Traffic Is Not That Bad
One final reason to move to San Antonio is if you live in a major city like Los Angeles where the traffic can be absolutely horrible. Instead, despite the size of this metropolitan area, the traffic is more than tolerable. You will find yourself realizing that you have made a great decision as you are traveling to your work or places to meet your friends. The traffic in San Antonio, all by itself, is a great reason to move to this location.
For all of these reasons, moving to San Antonio could be the best move that you have ever made. Whether you are looking at earning more money on your paycheck, or simply enjoying a drive downtown, it is a great city to be in. From the historical aspect of the city, to the beautiful surroundings, it is one of the nicest places to be. If you decide to move there, and purchase a home, it will likely be more affordable than many of the other locations where you have thought of living.