A Texas treasure that's renowned for being the home of NASA, Houston is one of the country's fastest-growing metropolitans. In 2012, the city surpassed both Los Angeles and New York as the most ethnically-diverse city in America. There are many reasons why Houston is so hot right now, chief among them being a vibrant arts and culture scene, a fast-growing job market, and the city's family-friendly cost of living and quality of life.
If you looking for reasons to Houston (or Texas) because of a relationship, school, work, or just for a change, then here are a couple of reasons why you should consider moving to what is known as Bayou City.
Reasons to Move to Houston
The Variety of Neighborhoods and Housing Options in Houston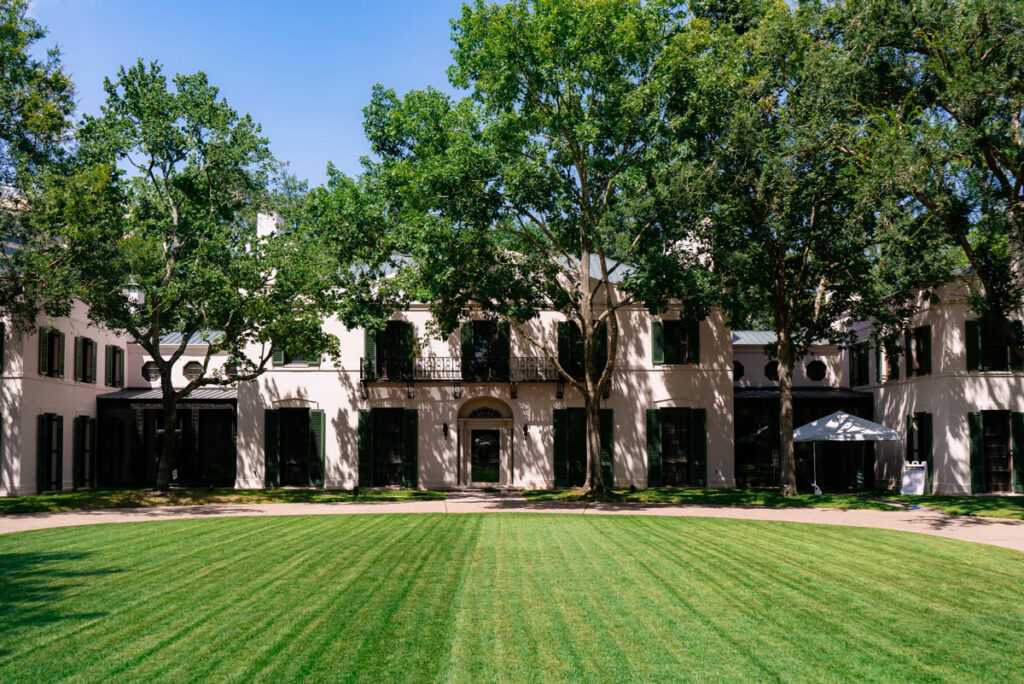 With over 80 distinct neighborhoods, anyone looking to relocate to Houston has plenty of options to choose from when looking for a place to live. If you are an outgoing person, you might want to check out the trendy, urban Midtown area that's teeming with art houses, clubs, bars, cool cafes, and award-winning restaurants. If you enjoy biking around, you might want to consider the Houston Heights area. If you are more of an outdoorsy person, although on the higher end side, the neighboring city of The Woodlands would be the perfect place for you with over 130 parks. Young families enjoy the Katy area, again, outside of Houston, but close enough to commute, where you'll have everything you need with a more affordable mortgage.

House prices in Houston are also comparably low with the median price of a home to household annual income standing at just 2.9 percent. That's compared to San Francisco's 6.7 percent. Blue-collar workers in LA and San Francisco, accept a life of renting forever and working just to make ends meet. Texans, on the other hand, especially those who live in Houston, have a better chance of living a middle-class life, and that is why people are moving to the city while natives generally don't leave.
Houston's Quality Health Care
High-quality health care is one of the many 'quality-of-life' amenities Houston has to offer. For instance, the internationally-acclaimed Texas Medical Center – the largest medical center in the world – is headquartered in the city. The TMC, which covers well over 2 square miles, is home to 21 hospitals (most of which are ranked the best in America and the world), 8 research and academic institutions, and other health care institutions. The city is also home to the Memorial Hermann Health System which offers Houston residents over a dozen specialty and community general hospitals around the city.
You'll Find Much More than Southern Flavor in Houston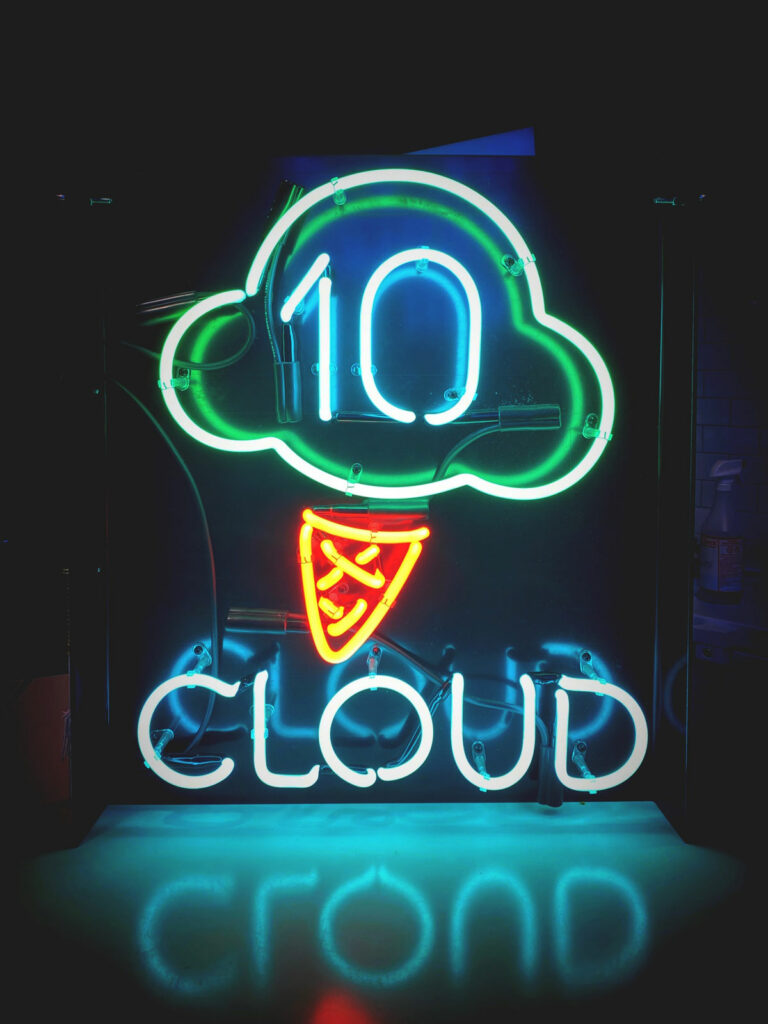 Something we love about Houston is that you can find a unique restaurant for almost any kind of cuisine. Yes. We mean it! In the mood for a genuine Italian experience? We have that. Love Chinese food? Guess what? We have our very own ChinaTown. In the mood for Mexican or Tex Mex? You'll run out of gas before visiting even 1/4th of our restaurants in town. Did you say South American cuisine? Take you pick – the fancy restaurant or the tasty mom and pop shop.
And if you thought Houston isn't as southern a city as any other in Texas, then you need to try out eateries such as The Breakfast Klub and try their signature waffles and signature chicken wings for a real taste of Southern Flavor. Located in the city's Midtown neighborhood, The Breakfast Klub is recognized and has been reviewed as one of America's best breakfast restaurants by Good Morning America, Forbes, Esquire, and USA Today.
The South's Greenest City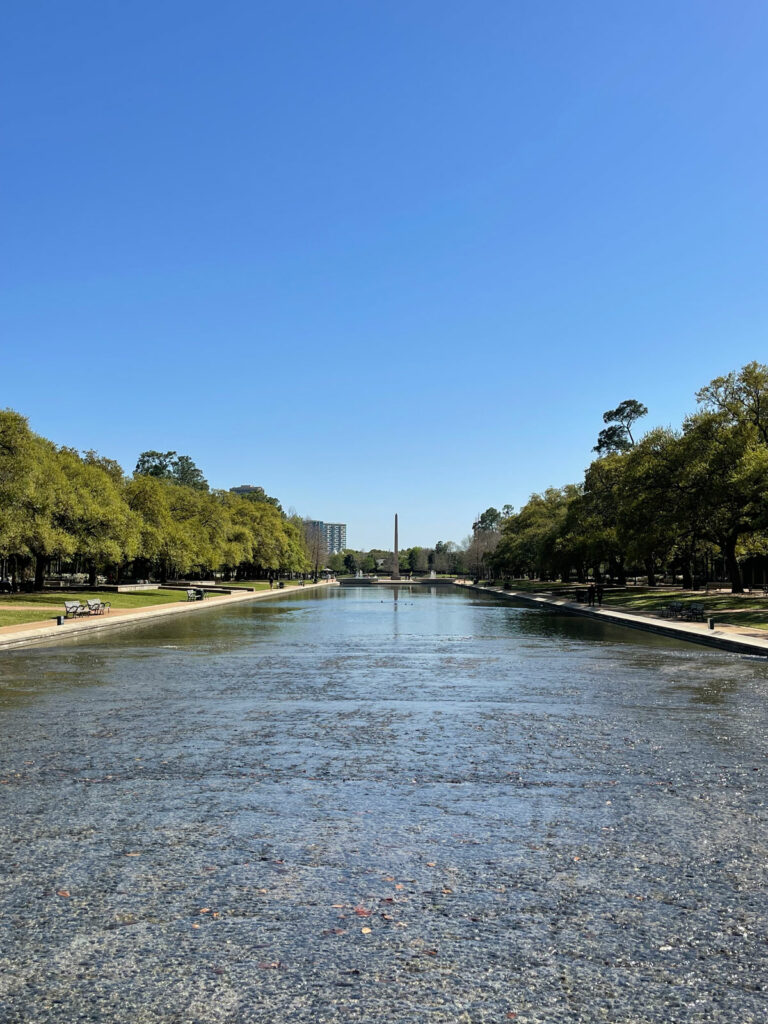 With 52,912 acres of park space within its limits, Houston is home to George Bush Park, the largest county park within a city. Having over 50K acres of parks means that there are lots of parks, fields, and trails to be explored. However, once you move to Houston, make sure you visit the Memorial Park on the city's west side. The Park is home to the Houston Arboretum and a variety of running trails, open fields, and hiking trails.
Quick Trip to the Beach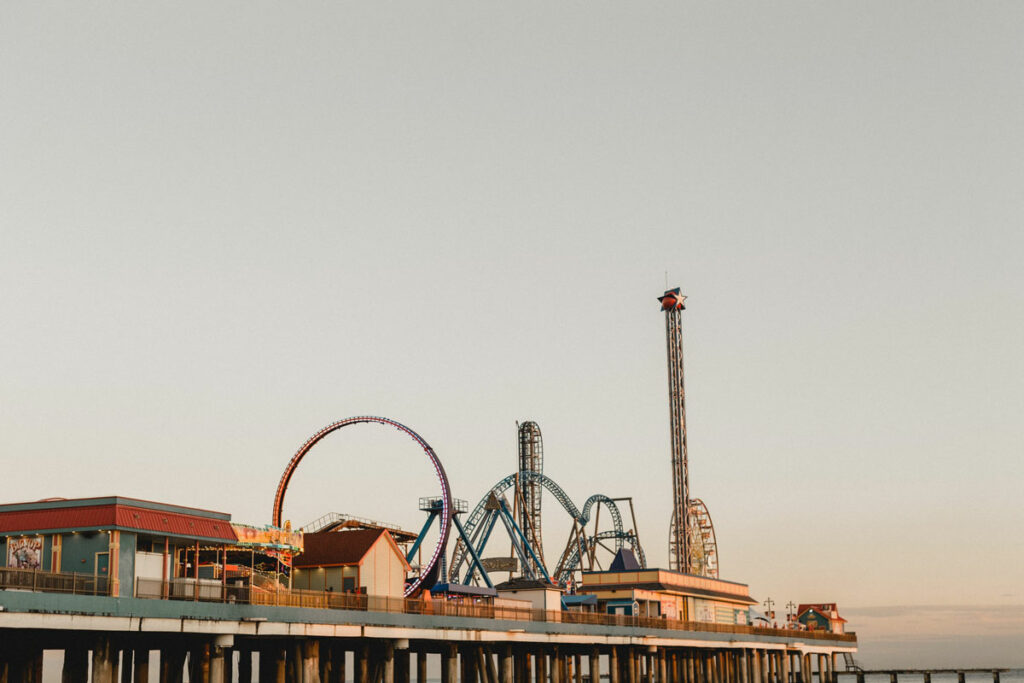 One of the benefits of living in Houston is that the city is just a short drive away from the Gulf of Mexico, whose beaches are known for their emerald waters and sparkling white sands. Surfside Beach, for instance, is just an hour's drive away from Houston's downtown. The beach is perfect for family getaways as horses, pets, and bonfires are all allowed. Other beaches worth checking out include Stewart beach, which is considered one of the best beaches for family getaways, and Sylvan Beach, which is just 45 minutes away from Houston's downtown area. There's also a 32-acre park that sits along Galveston Bay which offers a tennis court, a playground, a skate park, picnic areas, and calmer waters that are perfect for swimming.
Booming High-Tech Industries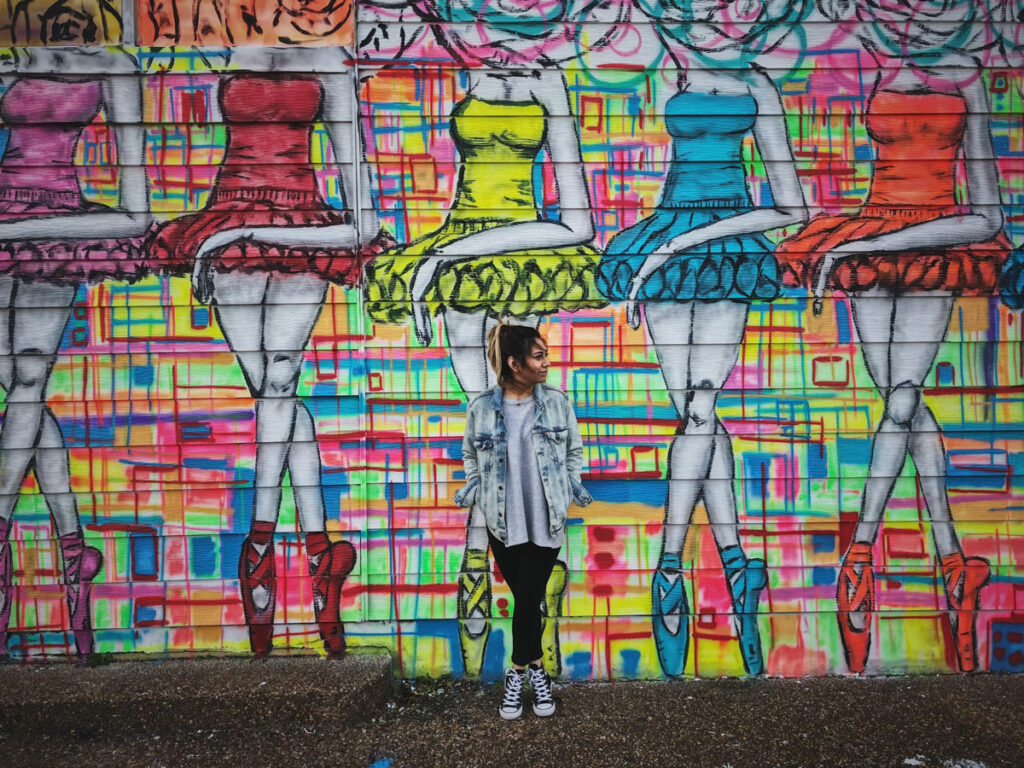 One of the reasons why the city's economy has flourished despite a downturn in the oil industry is diversification. While Houston continues to be an energy and oil hub, investments in aerospace, information technology, biotechnology, and health care have considerably contributed to the city's job growth.
Access to Higher Education
Houston is home to over twenty technical schools, colleges, and universities, including Rice University, one of America's top bioscience technology research universities, and the University of Houston. The city is also home to one of the largest historically black universities and colleges in the country – Texas Southern University. Apart from that, there are also the Lone Star College and Houston Community College systems that help train both aspiring and incumbent jobholders.