If you will be visiting Houston in the state of Texas soon, you may want to consider going to the Museum of Natural Science in Houston. This is locally known as HMNS, and it contains many historical artifacts, permanent exhibits, and several different facilities. It is used by local schools and is also a primary destination for visitors passing through the city. It has a total of four floors with both exhibits and science halls. There is also a planetarium. By far, it is one of the most popular museums in all of America. Here is an overview of why you should consider visiting this premier destination.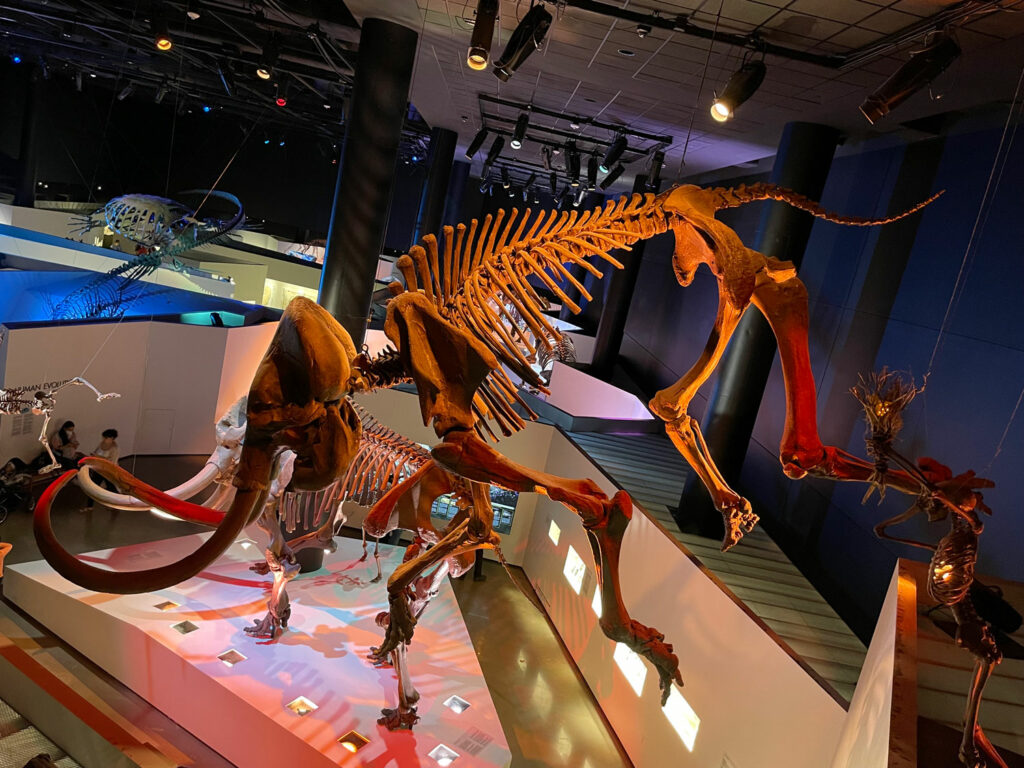 History of this Famous Houston Museum
The origins of the Museum of Natural Science in Houston stem back to the early 1900s. The many collections that it has inside were initially gathered from its inception point to the 1930s. Many collections were added, and by the 1960s, it was renamed the Houston Museum of Natural Science. On permanent display, you will see many exhibits including items related to space, a dinosaur exhibit, and several that are related to the local geography. Back in the 1980s, in memory of the failed space shuttle Challenger and its crew members, the Challenger Learning Center was set up. In modern times, you can now see many films at its IMAX theater. The George Observatory, which is off-site, can also be experienced by those that visit this museum.
Permanent Exhibits at the Museum
One of the most elegant displays of science in all of the United States is the Foucault pendulum. He was designed to show observers a representation of the Earth's rotation. Extending over 60 feet in length is the pendulums cable which moves back and forth. You can also see over 700 crystallized mineral specimens in the Cullen Hall of Gems & Minerals. There are also many other displays that depict local wildlife, gems, and even mollusks which are found throughout the area.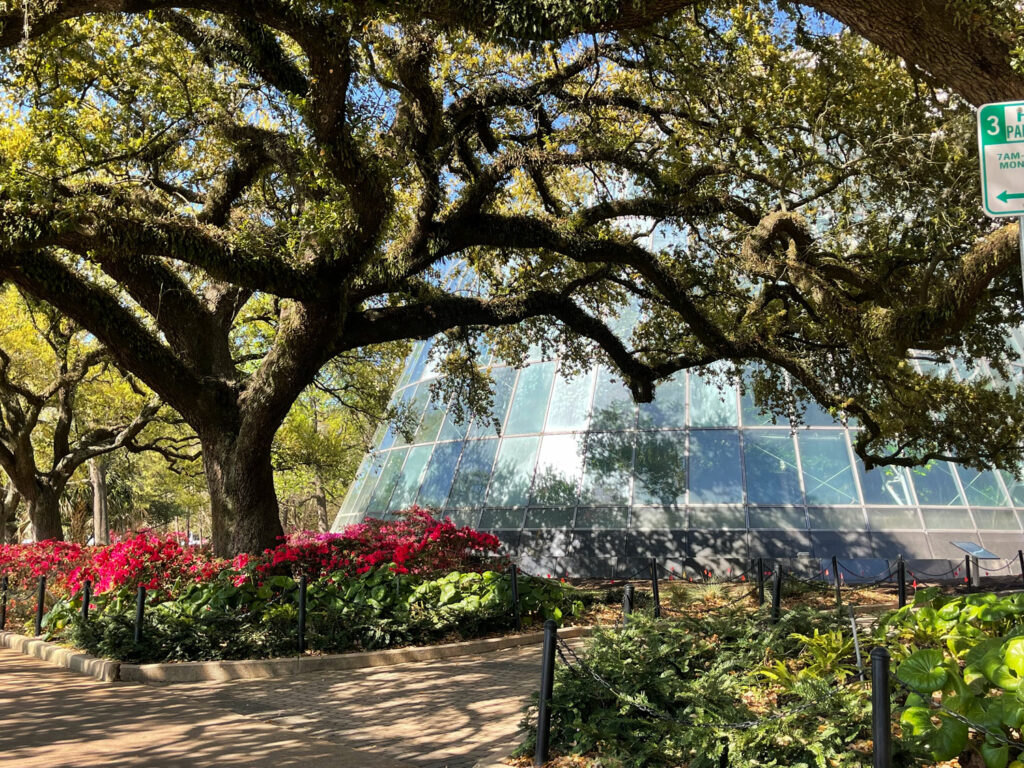 Facilities at the Museum
If you are a fan of astronomy and science, the Burke Baker Planetarium is a wonderful place to visit. Since its opening back in 2016, millions of people have gone through this facility, experiencing the universe through its Digistar 5 full-dome projection system. It touts an amazing 8K planetarium setup that displays everything in crystal clear clarity. There is also the Cockrell Butterfly Center, a facility that is built around the study of butterflies. Finally, there is a theater that seats nearly 400 people that regularly shows 4K educational films. The most popular facility on the premises is likely the George Observatory. It is equipped with three domed telescopes, allowing participants to see faraway stars, globular clusters, and galaxies.
Why Would You Want to Visit the Museum of Natural Science?
People that decide to visit this museum do so for a wide variety of reasons. They may be interested, for instance, in paleontology. It has one of the best exhibits with over 60 major skeleton mounts, one of which includes a nearly complete skeleton of a triceratops. Along with this giant, there are three Tyrannosaurus rex skeletons and a Diplodocus representing these ancient herbivores. For others, they may be more interested in ancient Egypt, different forms of energy, or the periodic tables that they can learn about after Welch Chemistry Hall. Therefore, regardless of what your primary interest or hobby might be, you will likely find something of interest to you. Whether you are bringing yourself, or your entire family with you, you will have an outstanding time at this natural science museum.
Why Most People Visit this Texas Museum
There are several categories of people that will want to spend time at this museum. First of all, children are going to be the most enamored by everything that they see. From the exhibits to the facilities that showcase dinosaurs and the universe, they will not be bored once they arrive. Second, tourists have likely heard of this outstanding museum for years. Some people will travel a thousand miles or more just to see what it has to offer. Finally, locals that have lived in the Houston area for years or decades may have never been to this location. However, once they have gone, they will want to come back for more. The most obvious reason that people will visit this museum is that it is an astounding location that was put together by experts in the natural sciences. Anyone that is interested in our planet, and what direction we are going, will want to learn more about where we have come from and where we are going in the future.
Although this museum has been in existence for over 100 years, it easily captures the history of a thousand years or more. Modern advancements in astronomy, chemistry, and paleontology are on full display for everyone to see. If you are interested in watching educational films, or if you would like to see one of the best planetariums in the nation, this museum has all of that and more. If you will be visiting Houston in the near future, it is advantageous to spend an entire day at the Museum of Natural Science in Houston.