Reasons to Move to Texas
Are you looking to move someplace new anytime soon? If so, you may want to look at Texas. A lot of people are flocking to Texas for many reasons. It's one of the states that's seen the most newcomers in recent years. As many as 500,000 people moved to the state in 2019. One of them is prominent Tesla founder, Elon Musk. If you are thinking about being the next, continue reading. Let's go in detail to some of the top reasons to consider moving to Texas.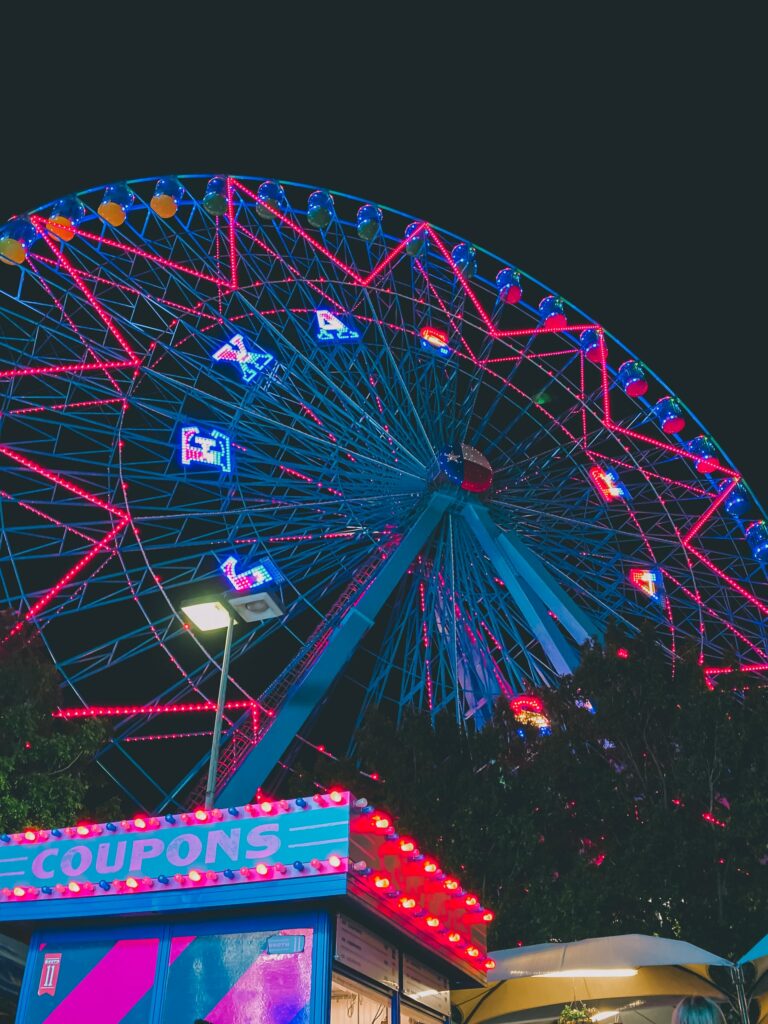 Here are our Top Reasons to Move to Texas:
Plenty Of Job Opportunities
One of the main reasons a lot of people decide to move is to relocate for a job opportunity. Texas is one of the states that is experiencing the most growth in terms of job opportunities. As mentioned, Elon Musk moved Tesla's headquarters to Texas. A lot of companies are positioning themselves in Texas which is bringing many appealing jobs to the state. Texas is a state that has a lot of desirable high-paying job opportunities which should appeal to anyone.
No State Income Tax
One of the reasons why Elon Musk moved to Texas is because of the lack of income tax. It's one of the main reasons a lot of wealthy individuals make Texas their permanent residence. Who wouldn't want to save thousands or millions on income tax? Depending on where you live currently, you could save upwards of 10% of your yearly income by making a move to a state that doesn't charge income tax. This makes it a lot easier to justify picking up your things and moving to a brand new place. Moving can be expensive. However, if you are saving this much money by making a move, it's very easily justified.
The Cost Of Living
One of the biggest things that Texas has going for it is the low cost of living. Compared to a lot of the other major metropolitan areas, you will find the area to be relatively affordable. This is especially true if you are looking to purchase a home. Compared to the housing prices in California and other places in the USA, Texas has relatively cheap housing. Likewise, you won't pay nearly as much for gas and other commodities either. The cost of living in Texas is likely to be much less than what you are paying if you are moving from either the West or East coast.
Plenty Of Educational Opportunities
If you have a family, you will be happy to hear that Texas has some of the best schools in the country. This is true not only for the public school system but also for higher learning. Texas has a lot of different small and mid-sized colleges at varying price ranges. It's a great place to raise a family because of the educational opportunities for younger kids and older kids.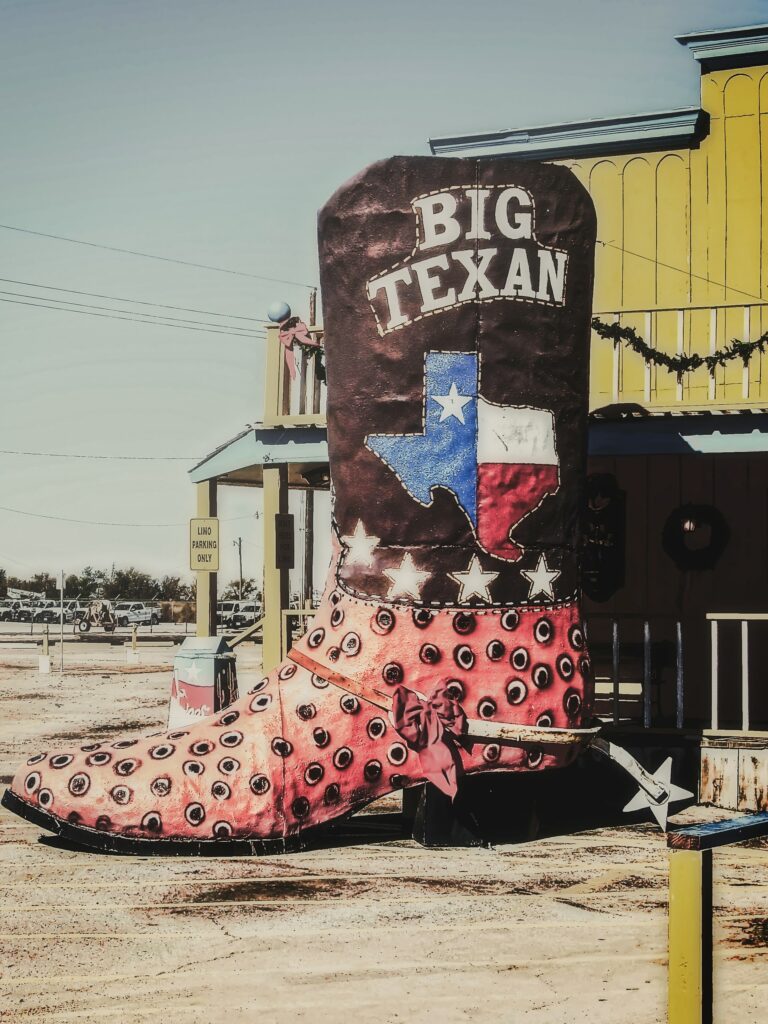 It's Diverse
If you are coming from a major city, you may love the diversity that's present in it. You may worry that Texas lacks it. However, that's not the case at all. Texas is one of the most diverse places you will find in the country. It's the second most diverse state in the entire country. Because of this, you are not going to feel out of place if you are used to living in a place with a lot of different people from all walks of life.
So Much To Do and See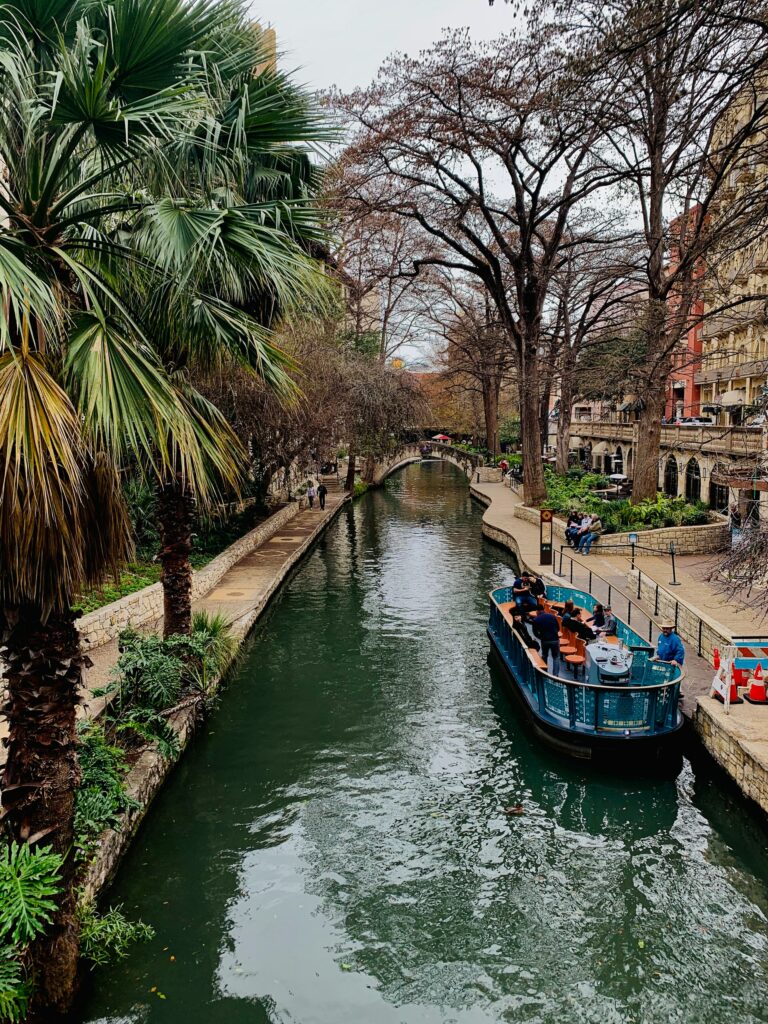 Living in a place that has a lot of fun things to do and see is important for many. Luckily, Texas has no shortage of things to do. Texas is home to the Dallas Cowboys. You can always head to Dallas to catch a game of America's team. Not to mention, Texas is full of art galleries, museums, and more. You will find plenty of open areas including state parks and more. There will never be a dull moment. You can find all kinds of restaurants and malls to explore. Best of all, a lot of the fun things to do are completely free.
Let's Explore Some of the Places to go in Texas:
Restaurants
Zoos
Aquariums
Theatres
Movies
Outdoor Activities
Museums
Fine Dining
Festivals
Theme parks
National Parks
Check Out: Hair-Raising Fun On A Budget: Texas Influencer @Mycurlyadventures Quit Her Day Job As Texas Travel Became Profitable Passion – Now She Shares Her Insights!
Overall, there is nothing like Texas. It's one of the states where people are moving to in droves for a reason. It's a state that offers a lot of value for the money. Your money stretches further in Texas. It has a lot of job opportunities and competitive pay. You don't have to worry about paying income tax and you can rest easy knowing your kids will have plenty of educational opportunities. It's a great place to live whether you are single or you have a family. If you are considering making the move to a new state, Texas should be on your shortlist of candidates. It's a state that has a lot to offer.
Let's recap our top Reasons to Move to Texas:
Job opportunities
No income tax
Cost of living
Education opportunities
Diversity
Many places to visit