If you have ever thought of moving to Dallas, Texas, it might be a great time to do so. There are people that have lived in that city for many generations. Over the course of decades, the city landscape has changed significantly. Today, there are hundreds of things that you can choose to do, plus it is a great place to raise a family. If you have a job where you can transfer to another company in that area, it might be worth your consideration. Here are some of the top reasons why you should consider moving to Dallas,Texas if you want to change in scenery.
Urban Arts and Exceptional Food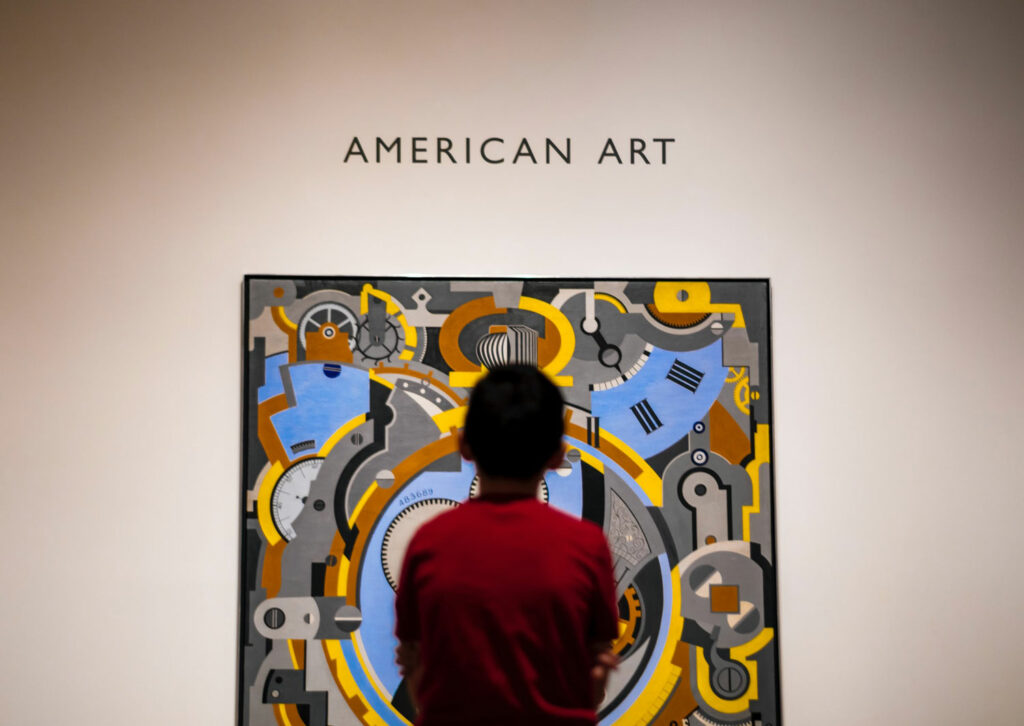 There are many things Dallas is known for. Here are some of our favorites. First of all, this city is filled with culture and art from all over the world. There is a Museum of Art that you could enjoy with your significant other or your children, plus there are hundreds of places where you can test out the fine cuisine. According to statistics, there are more restaurants in the city of Dallas than in any other equally sized metropolitan area. This combination of fine arts and food will motivate people that enjoy the culture and exceptional meals to move to this beautiful city in the state of Texas.
A Thriving Travel Hub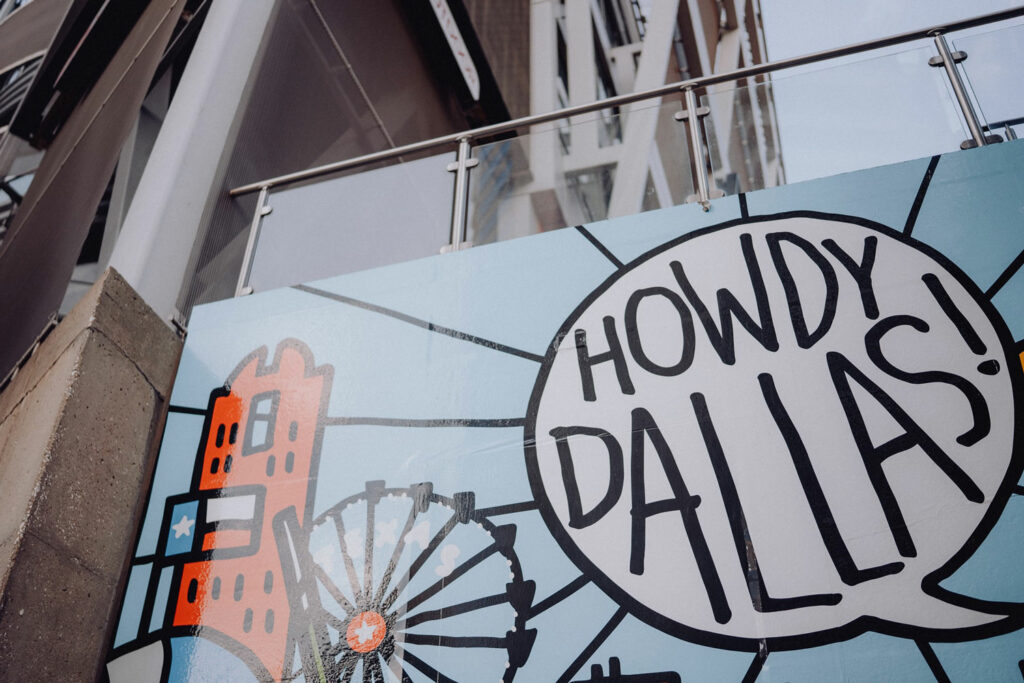 It is well-known that the Dallas-Fort Worth airport is one of the busiest in the world. Part of that reason is that it serves as a hub to the rest of the world. There are many major airlines that come into this airport, including American Airlines, that can take you to virtually any location that you want. If you have always wanted to travel to places like Mexico, England, or even Japan, simply book a flight and head down to the airport. It is the perfect place to live if traveling is something that you enjoy doing. In most cases, you can arrive at the airport within minutes from the place where you live.
If you have never thought of living in Dallas in the state of Texas, you now have many reasons to consider doing so. From the fantastic weather to the larger paychecks that you will have in the absence of state income tax, these are just a few reasons that you should go. You can enjoy a lower cost of living and the strong economy that this city has to offer. If you have a family, your kids will enjoy a fine education. From sports teams to a thriving food scene, you can go wrong with living in Dallas. To find out more about moving to this pristine metropolitan area, start planning how you can move to this outstanding city.
Outstanding Schools
Moving to Dallas could be the best decision that you ever make for your children. That is because of their well-known educational system. Their public school system is one of the best in the nation. If you have always wanted to live in an area where your kids could get a free education that is exceptional, Dallas is the place that you will want to be.
Fantastic Weather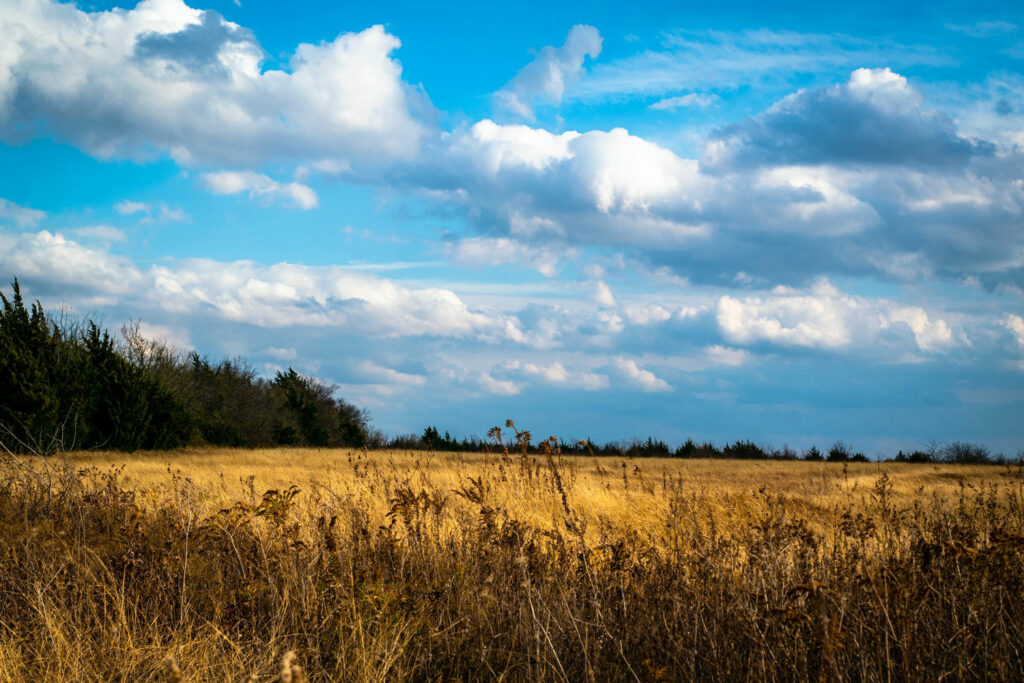 Due to its latitude in the United States, and its proximity to the central part of Texas, Dallas has fantastic weather. It's one of the reasons that retirees will often choose this location. Temperate weather is what you can expect throughout most of the year. If you have been living in areas such as Montana or North Dakota for most of your life, you will be astounded at how warm it actually is. Even people from California are amazed by the good weather that Dallas has to offer.
A Lower Cost Of Living
Dallas is a unique city that is known for the low cost of living that the residents constantly enjoy. Even if you have a smaller paycheck, you can spend your money more freely simply because food, beverages, and items for your home are all going to cost less. If you are going to move to Dallas, and your paycheck will be about average, you will find yourself with more money by the end of the month.
Dallas is a Strong Economy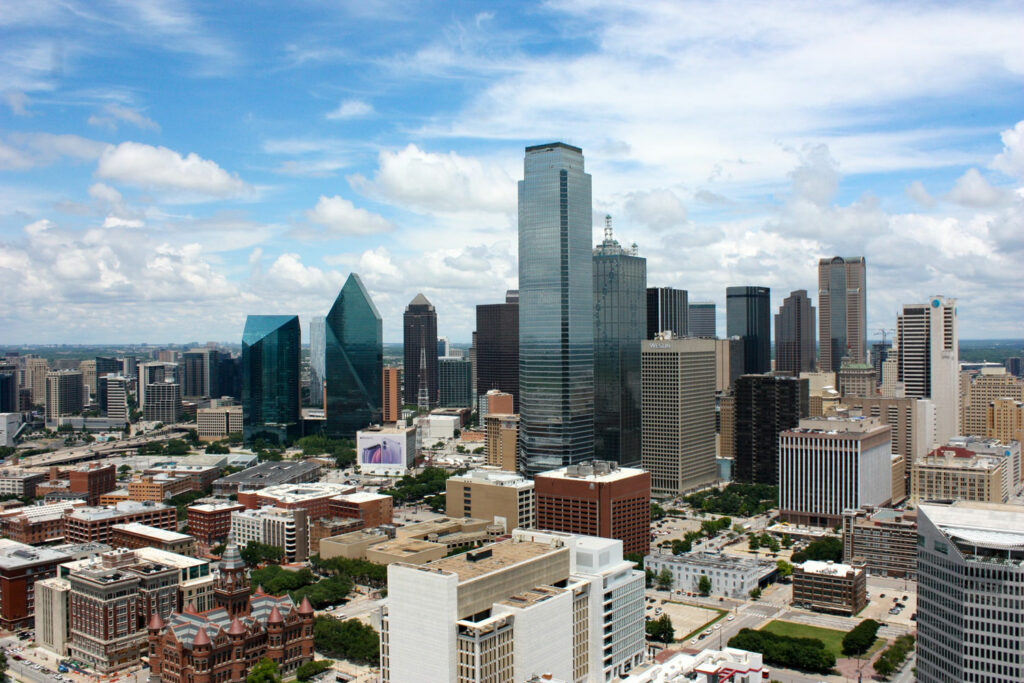 It seems to be a combination of a lower cost of living, combined with no state income tax, that this city has such a strong economy. Whether you are seeking a new job, or if you are thinking of starting a business in Dallas, you can benefit from the strong economy that is always there. Additionally, the housing market is extremely hot right now. If you are a realtor, you will be benefiting greatly from this trend.