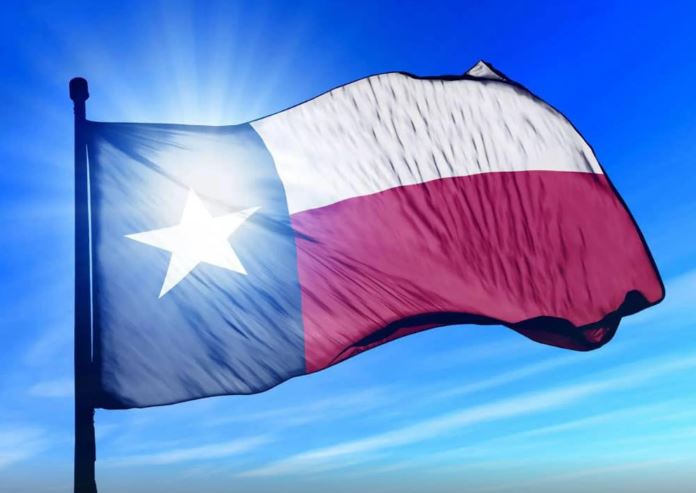 Texas Ranks 3rd Best U.S. State For Business
For years, Texas has been lauded for its business climate being welcoming to new businesses and startups. A new study shows that the Lone Star State has yet again made the list.
Texas ranked third in personal finance website WalletHub's recent report, 2023's Best & Worst States to Start a Business, with a score of 56.85 points. Texas ranked behind Utah, No. 1, and Florida, No. 2, and just ahead of Colorado. Idaho, Georgia, Arizona, Nevada, Oklahoma, and California make up the rest of the top 10, respectively.
The study looked at 27 key indicators of startup success across all 50 states. Texas was recognized for these factors in particular:
No. 10 – average growth in number of small businesses
No. 30 – labor costs
No. 10 – availability of human capital
No. 4 – average length of work week (in hours)
No. 14 – cost of living
No. 13 – industry variety
No. 31 – percentage of residents who are fully vaccinated against COVID-19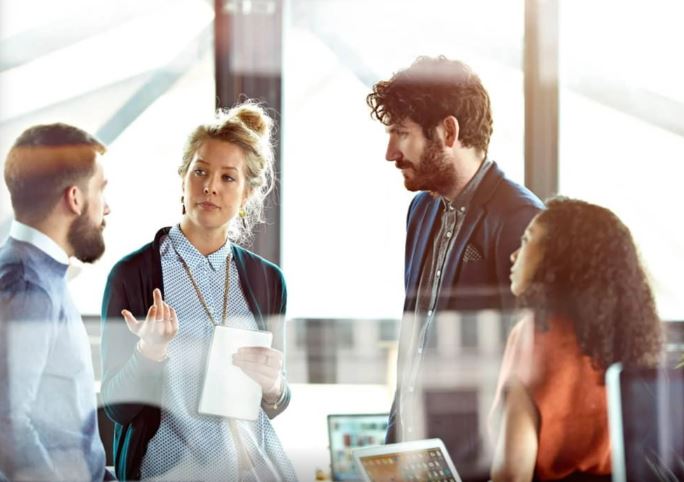 Richard Ryffel, professor of finance practice at Washington University in St. Louis, noted the importance of policy in making a state a good place to start a business.
"Established businesses looking to expand might expand or relocate entirely based on the relative favorability of the local business climate," Ryffel says. "Recently, Texas, for example, has been the beneficiary of some significant business relocations based on its business-friendly policies."
The methodology of the study focused on three key dimensions — business environment, access to resources, and business costs — and 27 relevant metrics. Each metric was graded on a 100-point scale, and then each state's average across all metrics was used to calculate its overall score.
In fall 2022, Dallas ranked No. 8 on 42Floors' list of best U.S. metros to start a business.
Earlier that year, WalletHub named Farmers Branch one of the best small cities in Texas for starting a business. It appeared at No. 102 on the list overall, and No. 2 in Texas. Other DFW cities in the survey included Haltom City (No. 406), The Colony (No. 436), Grapevine (No. 457), and Flower Mound (No. 733).
---
Originally found in CultureMap